A New Good Solution
for Your Life
Medical Reef helps improve the "quality of life" of people suffering from chronic illnesses such as Parkinson's disease, epilepsy, cancer, pain, diabetes and multiple sclerosis by providing accurate knowledge of medical cannabis.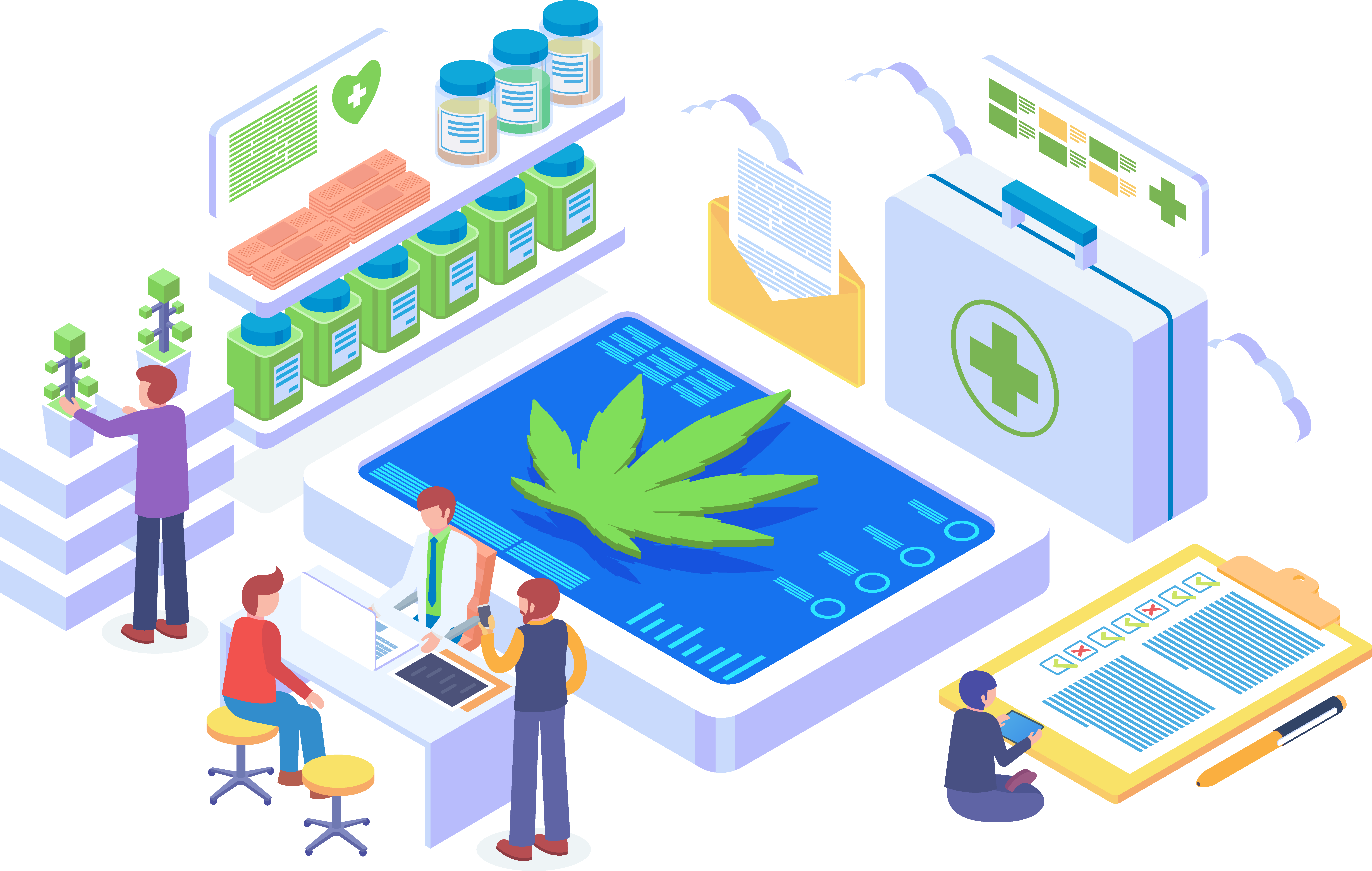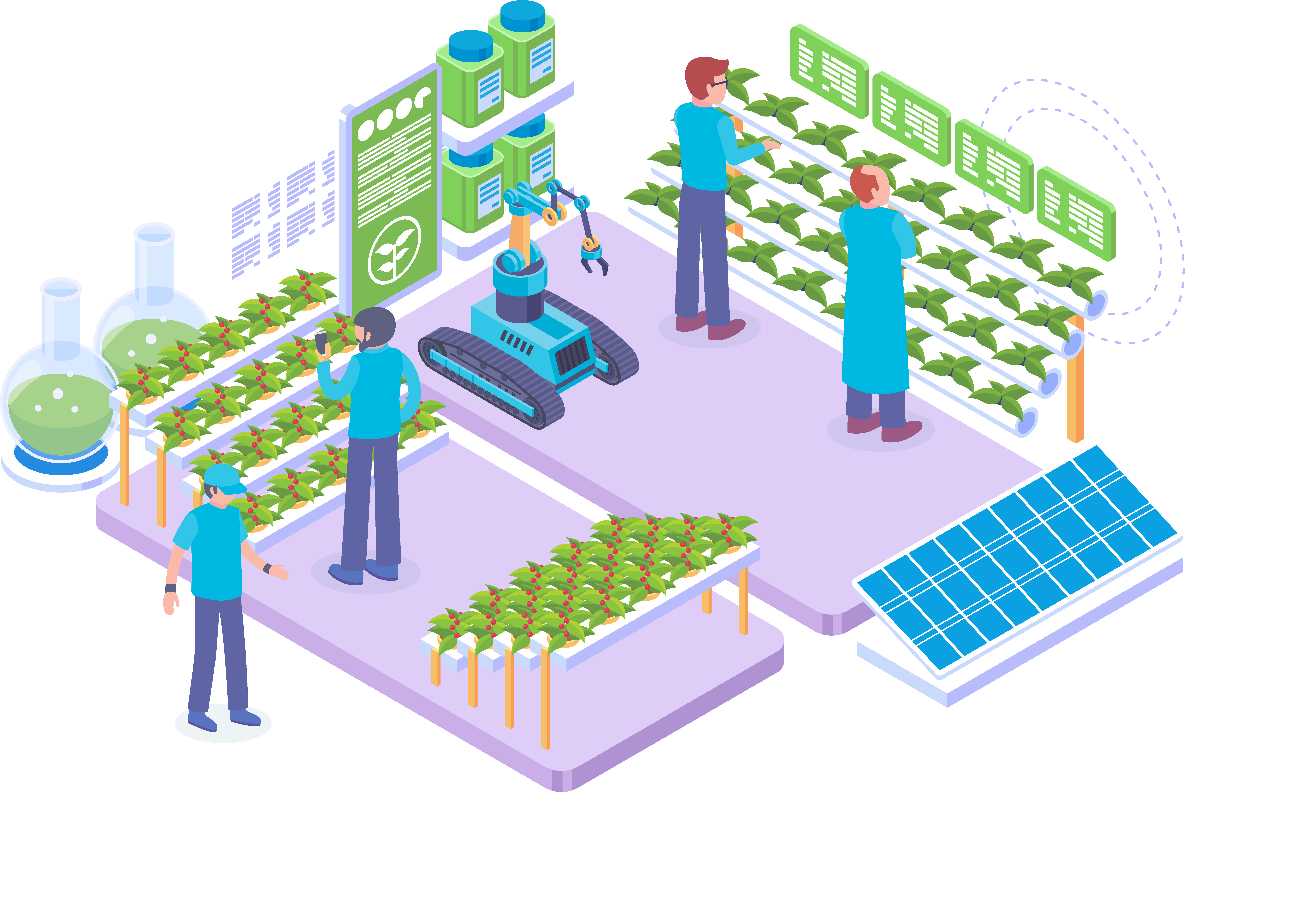 This site is a web media that provides information on medical cannabis that cannot be treated in Japan.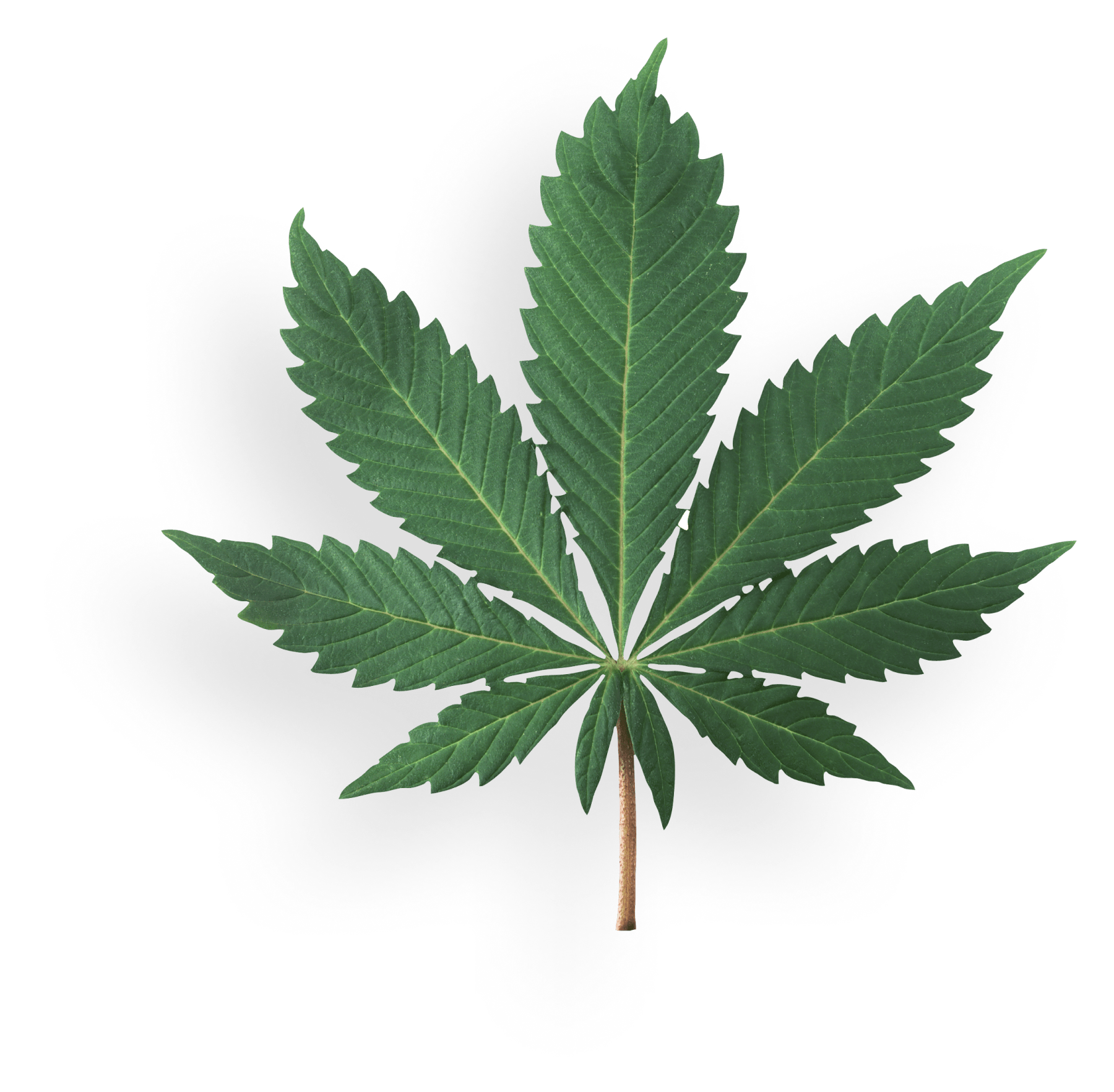 What is medical cannabis?
From the discovery of the endocannabinoid system to "medical cannabis"
In the 1990s, a compound called anandamide and 2-AG was discovered for the first time in the world. At about the same time, the existence of receptors in the body that bind to them was also revealed.
CB1 is abundant on nerve cells and CB2 is abundant on immune cells.
Their effects on various physical regulatory functions such as immunity, appetite, emotions, cognition, and movement have been studied, and these physical regulatory functions have come to be called the "end (endogenous) cannabinoid system."
It has been shown that deficiency of these compounds due to aging and stress leads to various diseases.
Since the pharmacological action of cannabis supplements and regulates these compounds (cannabinoids), it is expected to be applied to various chronic diseases such as Parkinson's disease, cancer pain, intractable epilepsy, diabetes, and ulcerative colitis.

The effects of medical cannabis are now receiving a lot of attention in the world.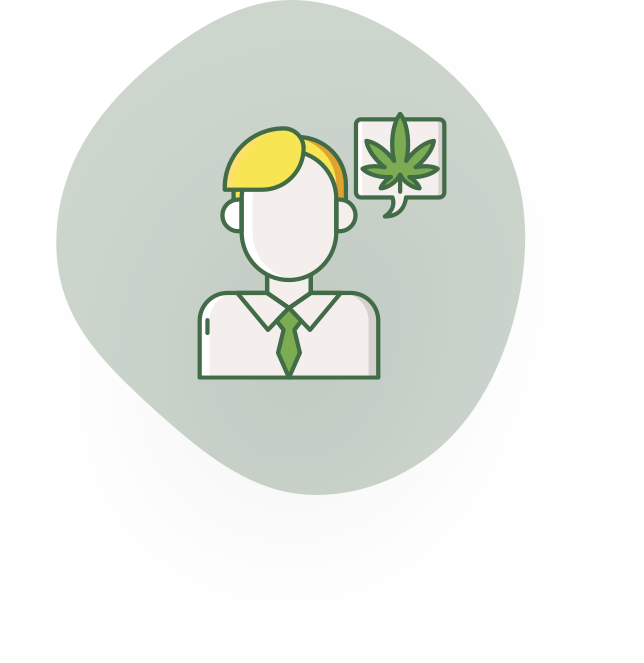 Do you have more questions?
Please feel free to contact us!!